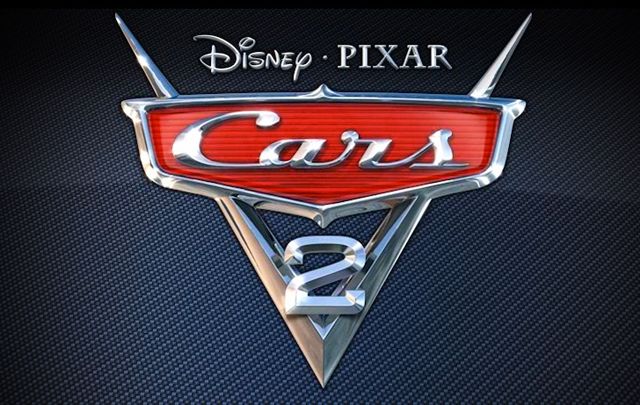 Disney/Pixar just released the first Cars 2 concept-arts as well as a teaser which clearly indicates that the awaited animated feature will also be a "spy" movie. You have the teaser below as well as the four concept-arts showing races in different countries/cities, i.e London, Paris, Porto Corsa and Japan.
I remind you Cars 2 synopsis: "Lightning McQueen, his pit crew and his new crew chief, Mater, head around the world for the "Race of Champions" taking place in five different countries: Japan, Austria, Italy, a 24-hour race in France and the United Kingdom. However, Mater, involved in a case of mistaken identity, saves the life of a British secret agent named Finn McMissile and finds himself embroiled in his world of international espionage."
I don't know about you but i'm a big fan of the first Cars movie and all the Cars characters so i'm really awaiting this sequel which looks promising!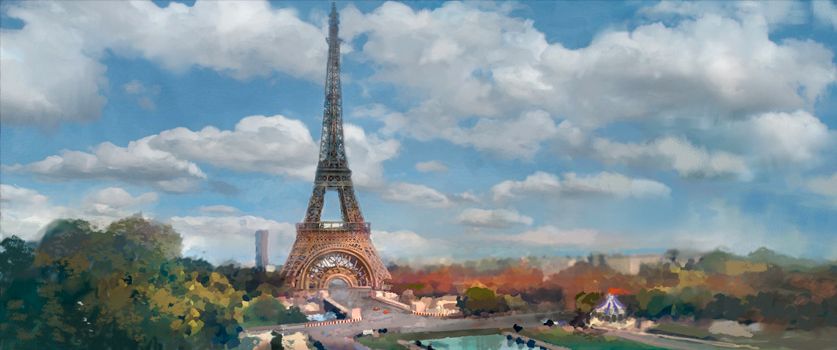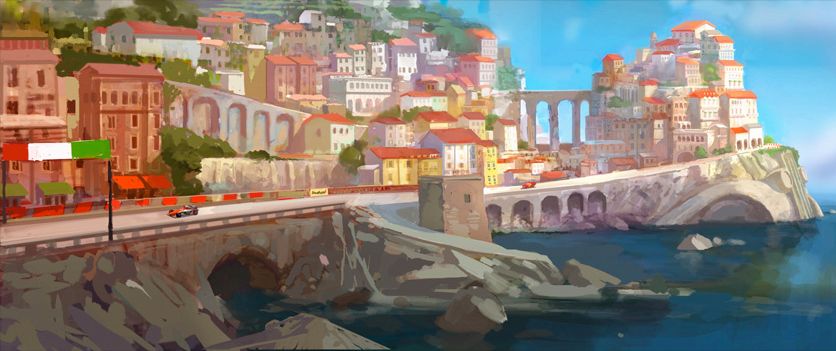 Pictures and Video: copyright Disney-Pixar